The Wire
The wire I use is coated in a colourful ceramic. It does not tarnish and is anti-allergenic. Even the silver plated wire is coated in ceramic, it's clear and prevents the silver from discolouring.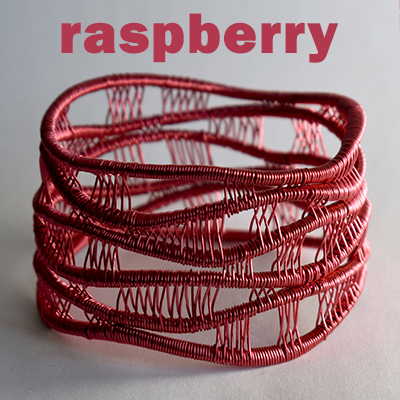 The Beads
Occasionally I also add gemstones and swarovski crystals to my work.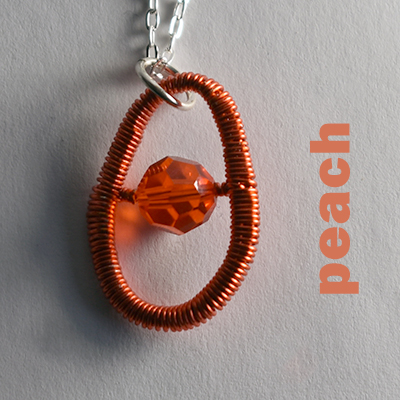 The Fixings
All of my fixings are sterling silver.